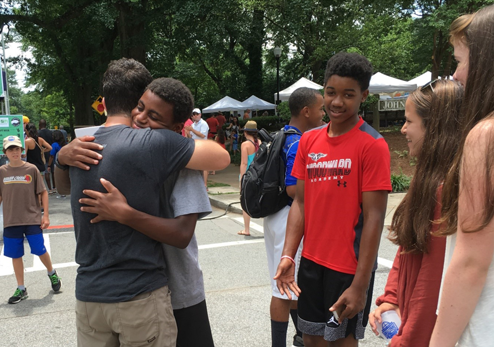 Spread the Hug is about breaking down barriers between people, reducing fear and hostility, cracking open hearts, spreading love, and encouraging a culture of kindness — ONE BIG HUG at a time.

We take photos of each free hug to document and preserve the moment, to show what is possible; to share a heart message with the world – a message of love, kindness, tolerance and the general goodness within human beings. The world needs us to share this message, now more than ever.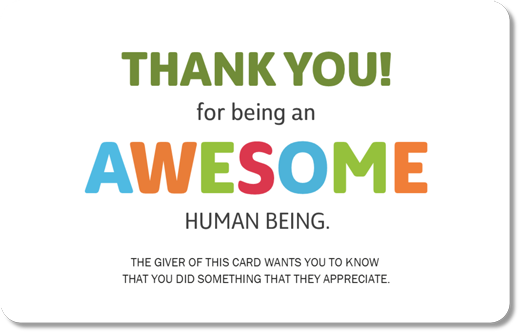 An awesome card is gifted to each person that grants the request for a "free hug" on the street. Gifting the card is not an empty gesture. It is a genuine expression of heartfelt appreciation.
The purpose is to encourage a culture of kindness, creating an opening for ONE BIG HUG with a stranger —a powerful interaction for both giver and receiver.